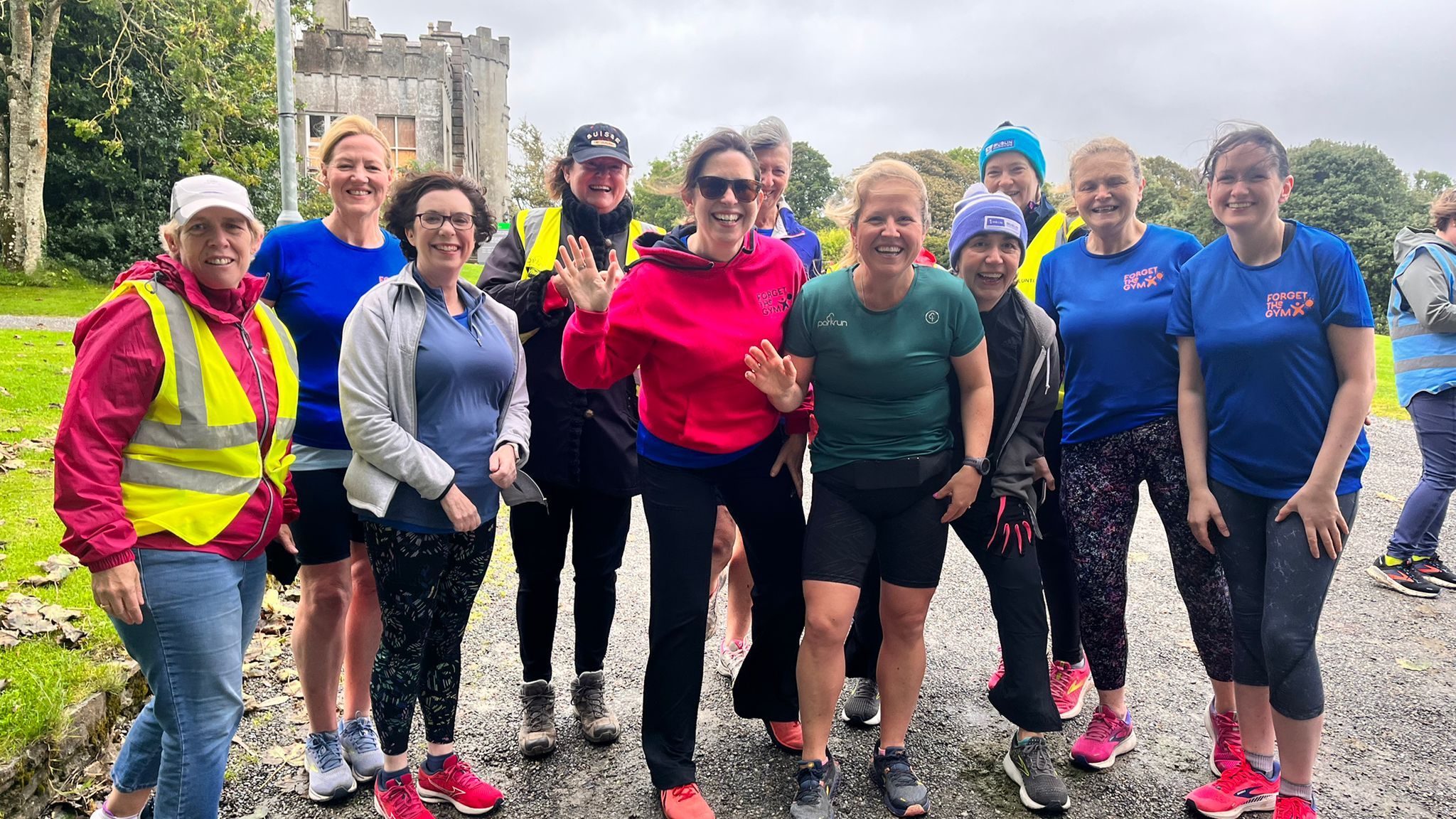 Winter Plans at ForgetTheGym
Oct 29, 2023
It's during the winter months that we really need the kick out the door, so thats what we are here for! Our aim is to keep you (and us) away from a season of just mince pies and parties, and balance out the madness of these final few months of 2023.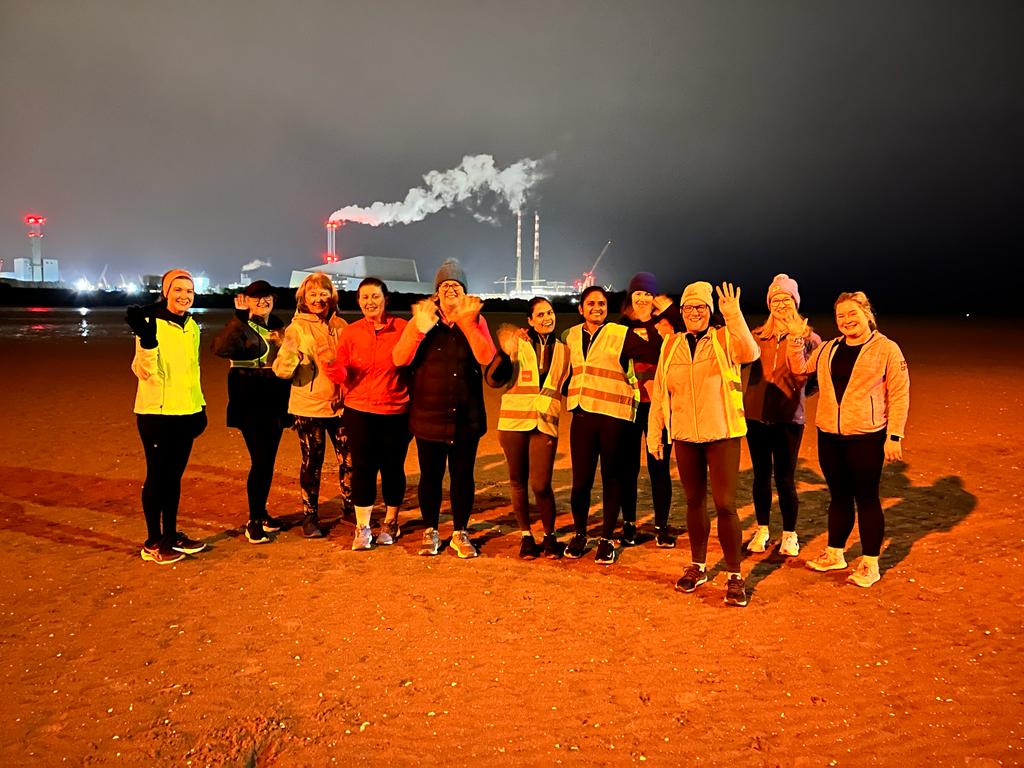 Beach Classes : We start a brand new term for 7 weeks on the beach from Nov 6th. You can see the full timetable here, but in summary, our aim is to help you stay moving and motivated right up until the end of 2023. There is even a special festive week at the end. You don't have to be a member to join, but if you are you can get some pretty good discounts if you are!
Members Discounts:
Trip to France : Hard to believe its nearly upon us, but its almost time to pack the bags for our annual Beaujolais Trip. Running through vineyards, having a few tastings along the way and spending time celebrating our running year together are all part of the weekend activities. I cant wait! See more about Beaujolais and our other running getaways.
Membership Adventures : Our membership is 6 months old now and most of our attention this year has gone into making it the best place to be on the internet. We are thrilled with how its going and thanks to everyone for your wonderful feedback. If you are keen to join, get your name on the waiting list, as we will open membership only once next Spring. Find out more about membership.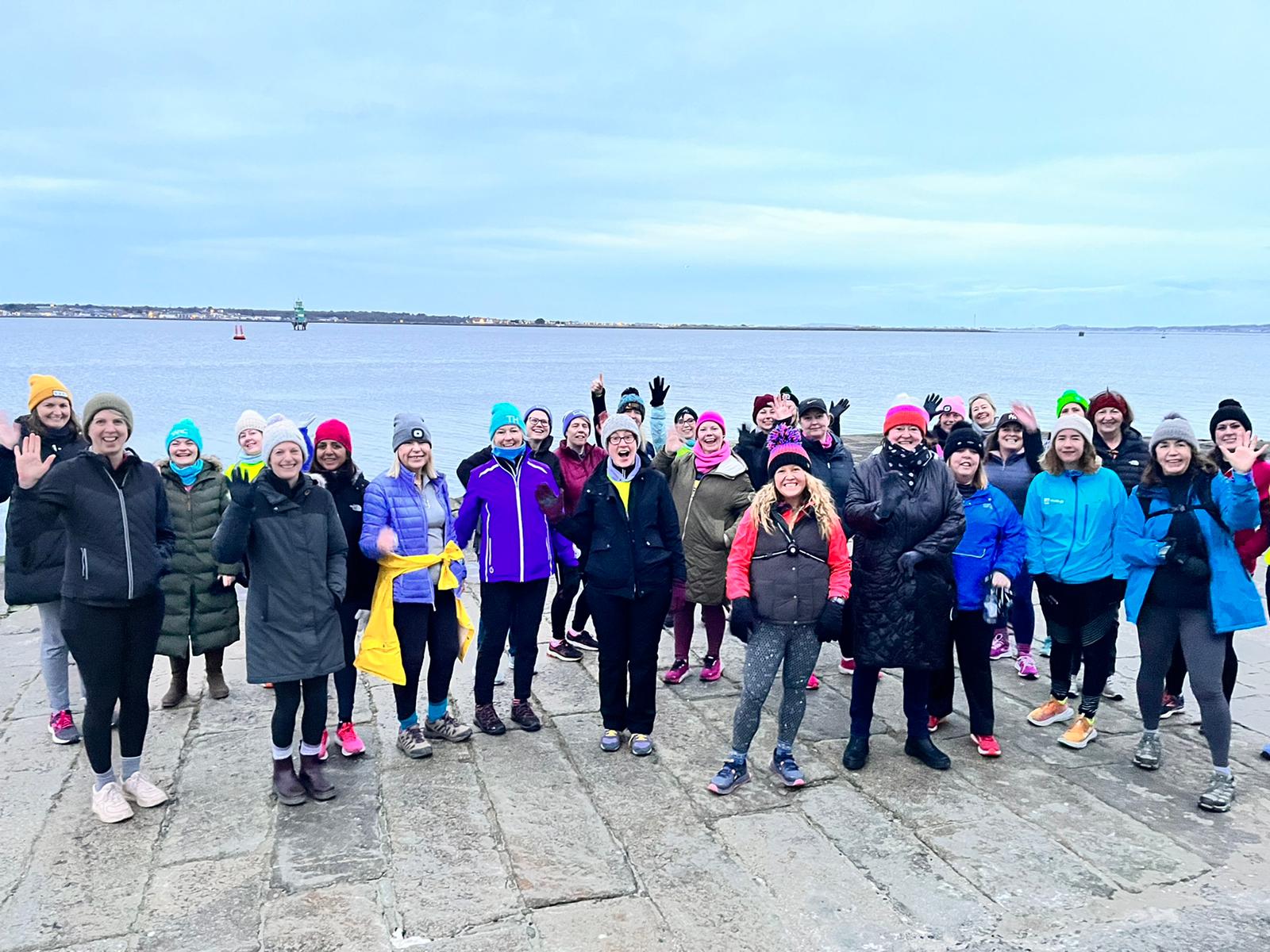 Planning for 2024 : We always have one eye on the future! With the new year coming we are gearing up for a new beginners course, another dublin marathon coaching programme and we have 3 summer retreats (which are all almost booked out) coming too.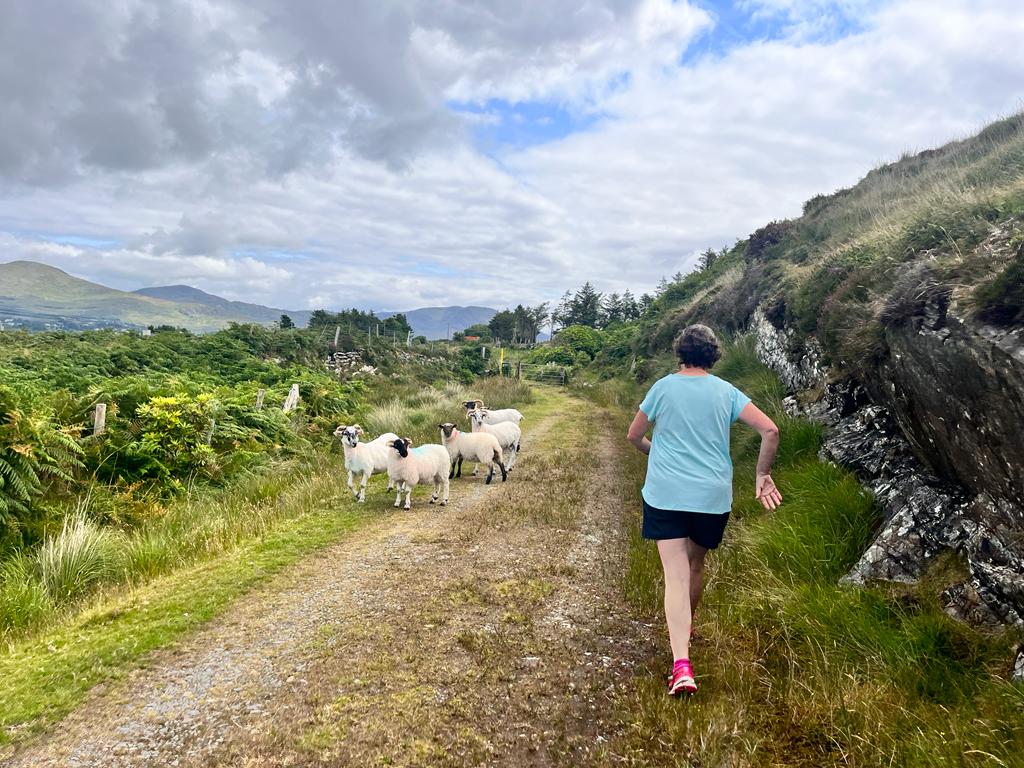 Writing and Podcasts : There is definately more writing and talking than running these weeks. But what a HUGE success our podcast is now (it's just private in membership, not public I'm afraid), but between that, The Irish Times and a few more writing gigs, there are weeks the fingers get more exericse than the legs!
Speaking of winter, I wrote in The Irish Times last week all about Gearing up for Winter, and I've actually popped the whole article in our blog - so you can have a read here if you are not quite sure what to wear on the run these day.
Hoodies : With the change in the weather, its time we got you all some cosier gear, and you all have had your eyes on our pink hoodies. So watch this space, they might just come your way soon!
Behind the scenes : This is also the time of the year we look back and reflect on our running year, bringing together lots of photos and memories. So if you have any stories, pictures or videos you think we might like, be sure to send them on. From hikes to picnics, bedtime yoga to escapes to the country, we will have a lot to organise this winter!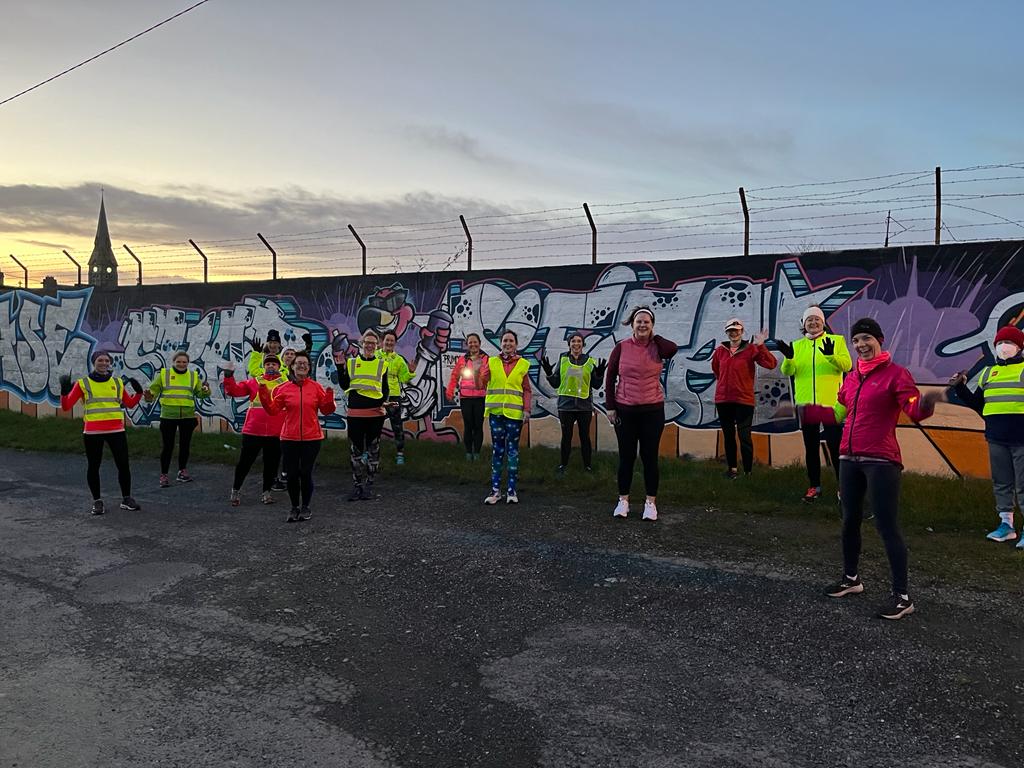 So main thing for Nov, if you want to keep moving for the winter, come join us on the beach. Or if you are a member, be sure to log into your members area and see all we have for you for the winter ahead.
Mary, Linda, Aoife and Dee xx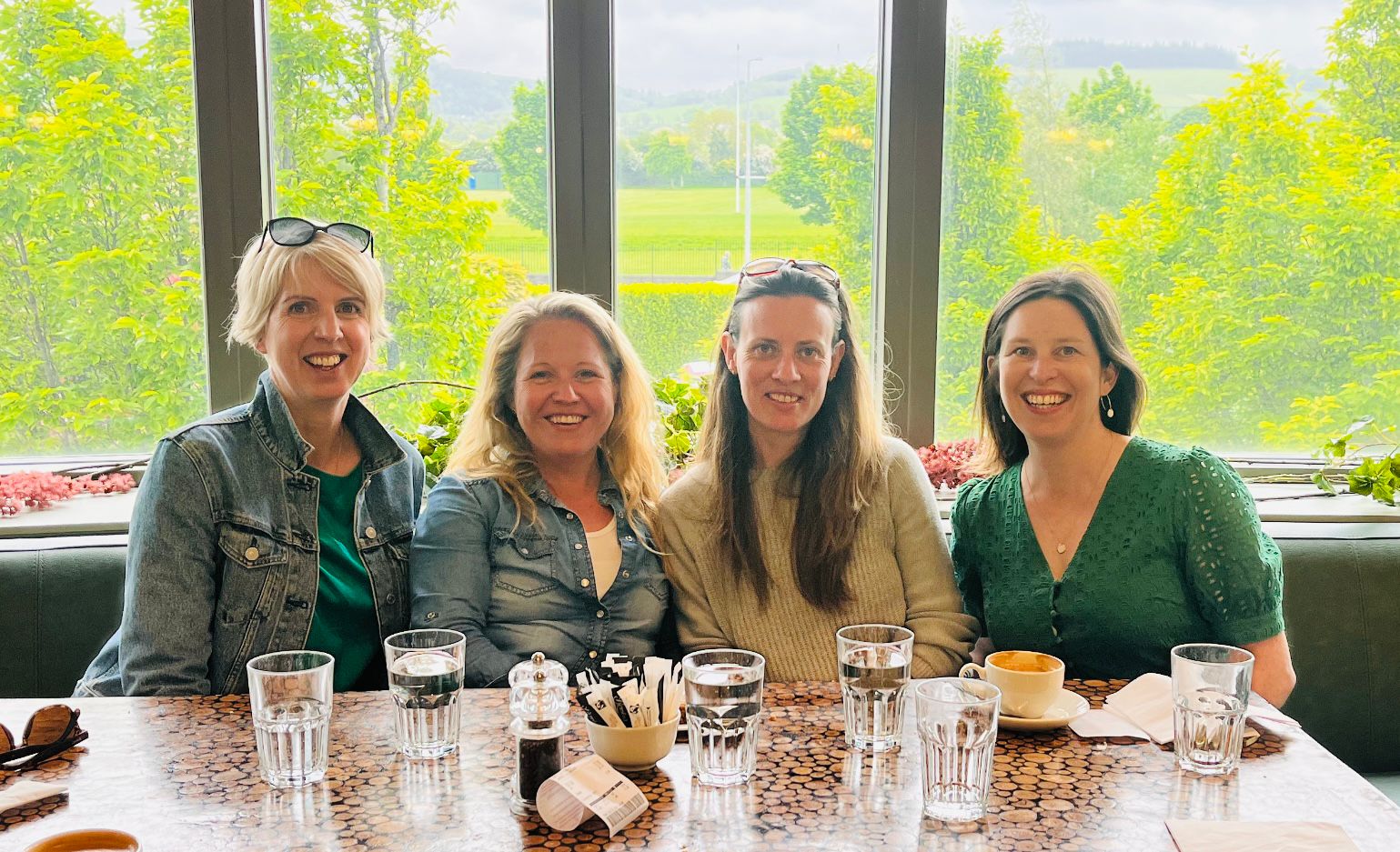 Don't miss a step
Keep up date on all our latest news. Get training tips and motivation right in your inbox.